Your design.
Before entering the code, I was at first passionate about design. It started in high school and it still is today. I know the importance of consistency in design and make a point of respecting the designs I'm given while allowing myself to give feedback when I feel it is necessary.

I adapt to all your ways of working, but I personally prefer using Figma.
From conception to development.
Conception
The design phase is the most underestimated but one of the most important. You have to be sure of what your users will need, without spreading yourself too thin and losing them. You have to think about the smallest user path, and I help you with that, by taking an outside point of view on your project.
UI
Having a nice design today is no longer something to be ignored. Users are used to seeing experimental, extravagant or even classy institutional sites every day. I advise you, give you my opinion on your design to validate or rework it to have a maximum impact.
Development
And of course my core business, coding. I guide you to the technologies most adapted to your needs and I build a sustainable, clean and especially scalable codebase on the long term. The goal is always to guarantee the best possible experience for your users.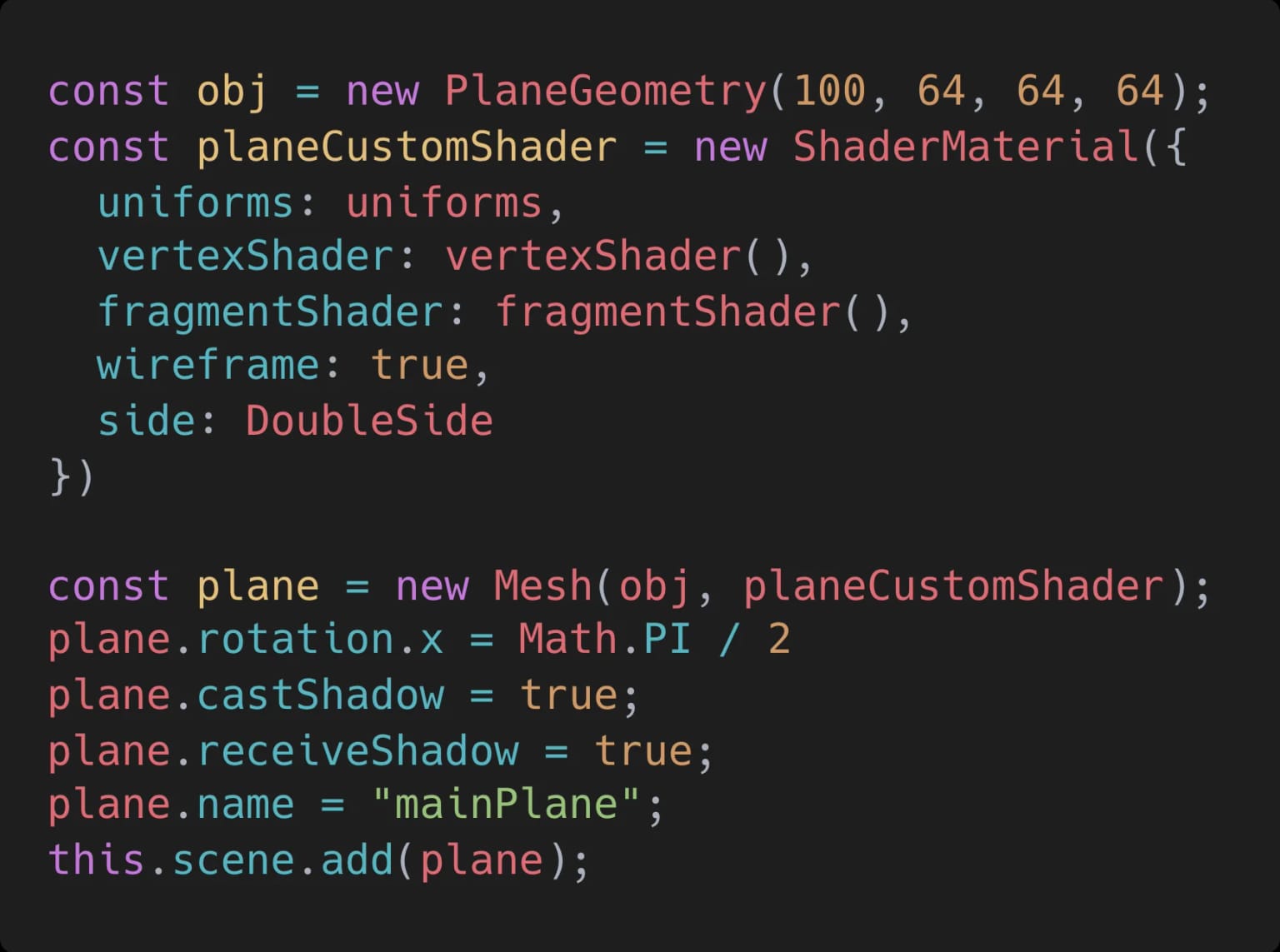 Clean code.
Since I started web development. I have developed small habits, sometimes maniacal, which push me to produce a code always cleaner and to constantly seek optimization. I remove useless pieces and reduce features that are only used as showcases.
See examples
Nuxt lover
I build with Vue when it's possible, or even better with Nuxt. They allow to build & ship fast while being quite a pleasure to use for any projects.
But don't worry
(I also work with others technologies)
Working with React (and Next), creative technologies like Three.js or back-end frameworks like Express & Nest are familiar to me. I let you check some of my last projects.